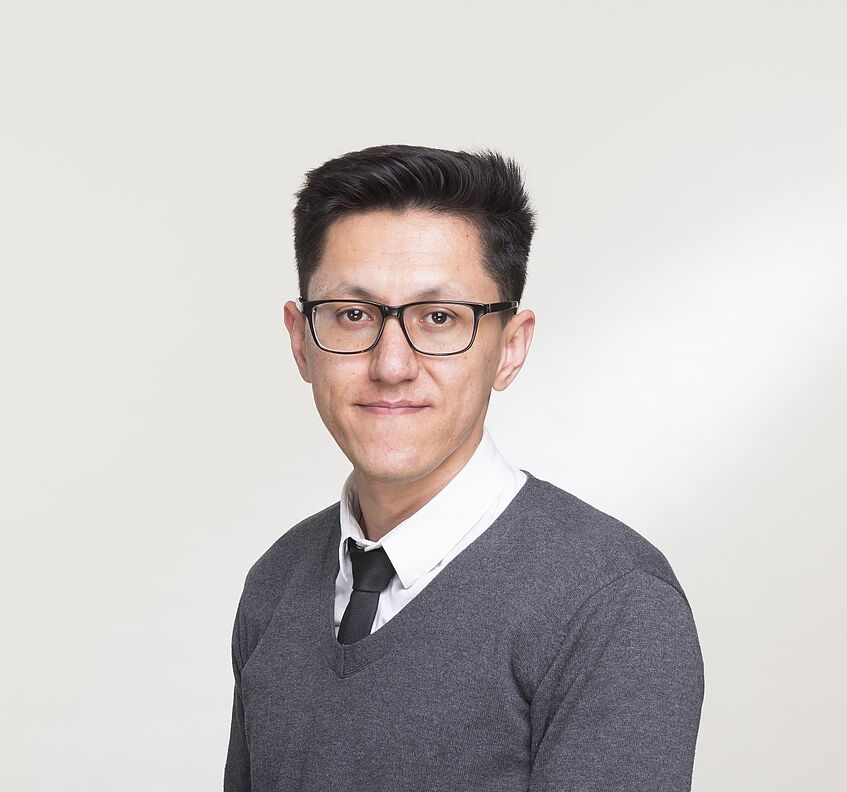 Welcome to my webpage. I am a job market candidate. I will be available for interviews at EEA Job Market Meeting in Rotterdam, the Nethrelands, and ASSA Meeting in San Diego, USA. Please, check my personal webpage.
Education
MSc in Economics, University of Konstanz, 2015
BA in Economics, American University in Bulgaria, 2011, Summa Cum Laude
Publications and Working Papers
"Search in Markets with Uncertain Product Availability"---Job Market Paper
"Information Acquisition and Diffusion in Markets"---with M. Janssen
"Talking, (Truly) Costly Searching, and Pricing"
Awards
uni:docs-fellowship 2016
UniCredit Foundation Best Paper Award 2019
Job Market Paper
Search in Markets with Uncertain Product Availability
Oskar-Morgenstern-Platz 1
1090 Wien
Room: 03.308

---
Research Interests
Applied Microeconomics
Industrial Organization