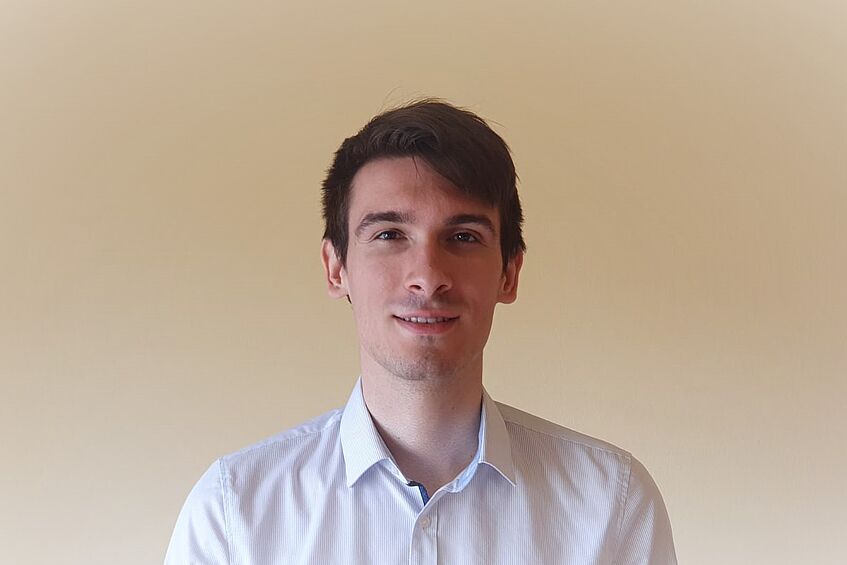 I am a PhD student at the Vienna Graduate School of Economics (VGSE). My research interests lie primarily in the area of macroeconomics with an emphasis on Heterogeneous Agent New Keynesian models with economic policy implications and the interaction between inequality and macroeconomic aggregates.
Previous education:
Joint Master's degree in Quantitative Economics/Analysis and Policy in Economics - Paris School of Economics,

Université

Paris 1 Panthéon-Sorbonne, Università Ca' Foscari Venezia, Universität Bielefeld, 2019
Bachelor's degree in Financial Mathematics - Univerza v Ljubljani, 2017
"The outstanding faults of the economic society in which we live are its failure to provide for full employment and its arbitrary and inequitable distribution of wealth and incomes."
John Maynard Keynes
Research Interests
Macroeconomics
Wealth and income inequality

Heterogeneous agent models

Monetary and fiscal policy
Secular stagnation
Contact
Patrik Gorše, dipl. fin. mat. (UN) M.Sc.
Oskar-Morgenstern-Platz 1
1090 Wien
Room: 03.319
T: +43-1-4277-37469