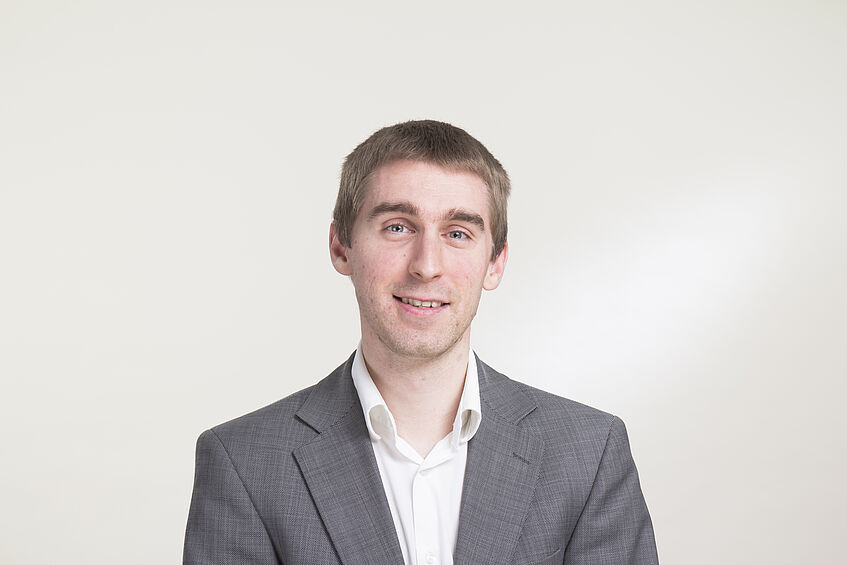 I studied Mathematics at TU Wien before starting my PhD in Economics at VGSE.
In October 2017 I joined the Institute of Statistics and Mathematical Methods in Economics, Research group in Economics, as teaching and research fellow.
NOeG Young Economist Award 2018
In February 2019 I successfully defended my thesis at VGSE.
Research Interests
Population Economics
Labor Economics
Public Economics
Applied Microeconometrics